Estimated Time Remaining:
HD Download $6.99
+ Stream in HD for Life
On Sale! -
You Save 30%
Stream for Life $6.99
Stream only
On Sale! -
You Save 30%
HD Rental $4.19
Stream in HD for 2 Days
On Sale! -
You Save 30%
I Fuck My Girlfriend Like This, Baby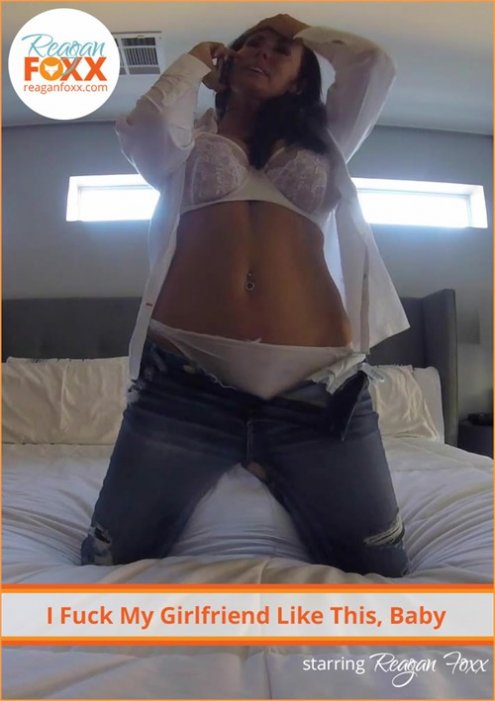 One afternoon, I was having some hot phone sex with my Custom boyfriend. He's been so turned on since I told him about the time I fucked my girlfriend with a strap on. It's been driving him crazy so much so that he wants me to fuck him the same way I fucked her. So while on phone telling him about my hot sexual day with her I video myself so I can show him how I fucked her and what I would do to him. This is really fucking hot and kinky which works perfect with dominate personality.
More Like I Fuck My Girlfriend Like This, Baby